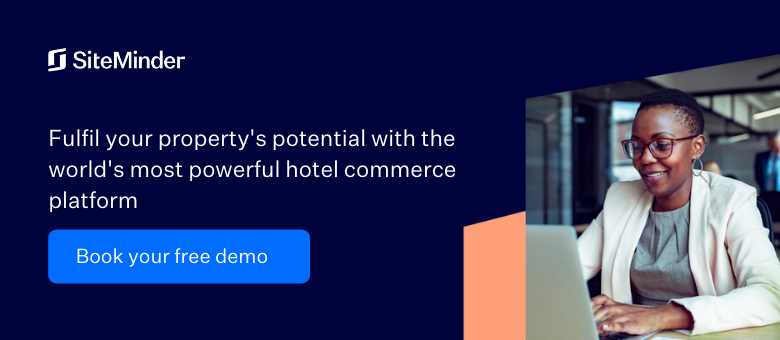 Hamak Hotels and SiteMinder – Case Study
[ad_1]

Hamak Hotels is an award winning operating management company for distinctive hotels in Mexico and Latin America.
For more than 20 years Hamak Hotels has challenged conventional luxury through relaxed hospitality, and also managed the first hotels in Mexico to achieve rates above $500 USD.
Revenue Manager Amanda Hernández is on hand at all times to manage key operations across the portfolio.
"In 2022, we will open more than 10 properties, and in 2023 we will be present in 5 countries and 20 destinations," she said. "That's why it's so important to have an efficient platform like SiteMinder, so we can apply all the strategies according to each property."
With seven properties currently on the books, Hamak works on creating truly unique properties that please all five senses of guests, imploring them to return again and again.
SiteMinder addresses rate management and time challenges
With seven properties to oversee, the life of a revenue manager can get very complicated and too much time is often lost to organising rate structures. This was the case for Amanda but she explained SiteMinder's platform quickly helped her overcome these challenges.
"As I handle different PMS' with different rate structures, SiteMinder helped me connect all of them, and create and approve our rate structures quicker," she said.
"Now, if I want to apply a restriction for a specific day, it takes me no more than a minute and saves me plenty of time with no distractions."
Of course, a tech solution is only as good as the support behind the product. Amanda insists this is one of the major benefits of a platform like SiteMinder.
"I've been lucky enough to always use SiteMinder. The team is always very helpful, driving me to the right solution. They teach me and I apply what I learn," she said.
"They're also very helpful each time I need to connect a new property to the PMS."
SiteMinder's new platform opens up even more opportunities
With SiteMinder's new platform making it possible to manage entire hotel businesses from one central location, Amanda is thrilled by the opportunities it unlocks.
"It will be more efficient, with less time taken to connect with other channels and systems," she said. "A single, friendly navigation is the best feature to have!"
For peers within the industry, Amanda had encouragement for anyone considering the SiteMinder platform.
"Do not overthink. SiteMinder is the easiest and best way to connect with any channel."
Thank you Amanda and keep up the great work Hamak Hotels!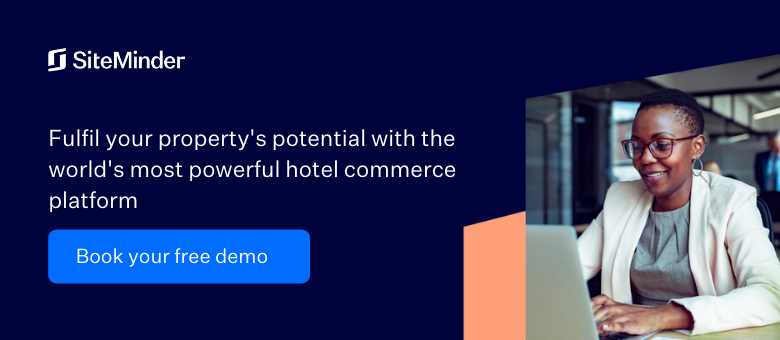 [ad_2]

Source link